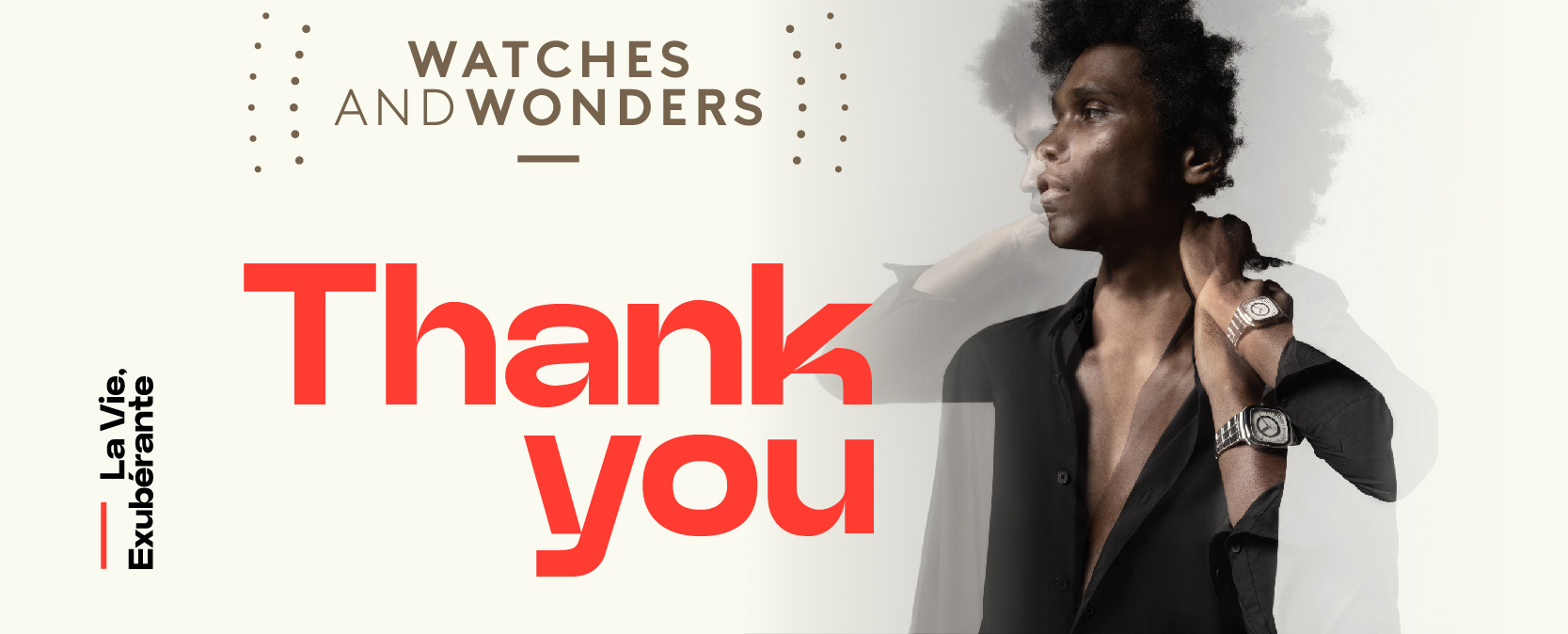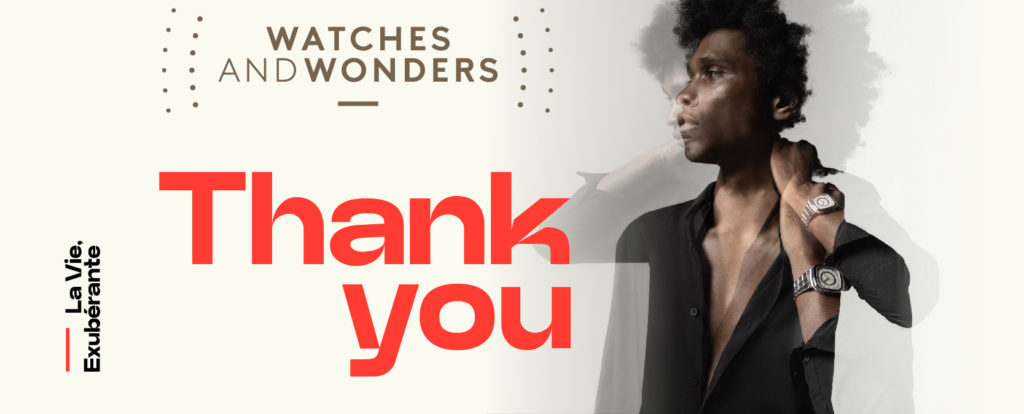 It was a pleasure to immerse you into the exuberant world of Charles Zuber at Watches & Wonders – where the provocative beauty of simplicity was unveiledour Neo-Swiss aesthetic took the industry by storm.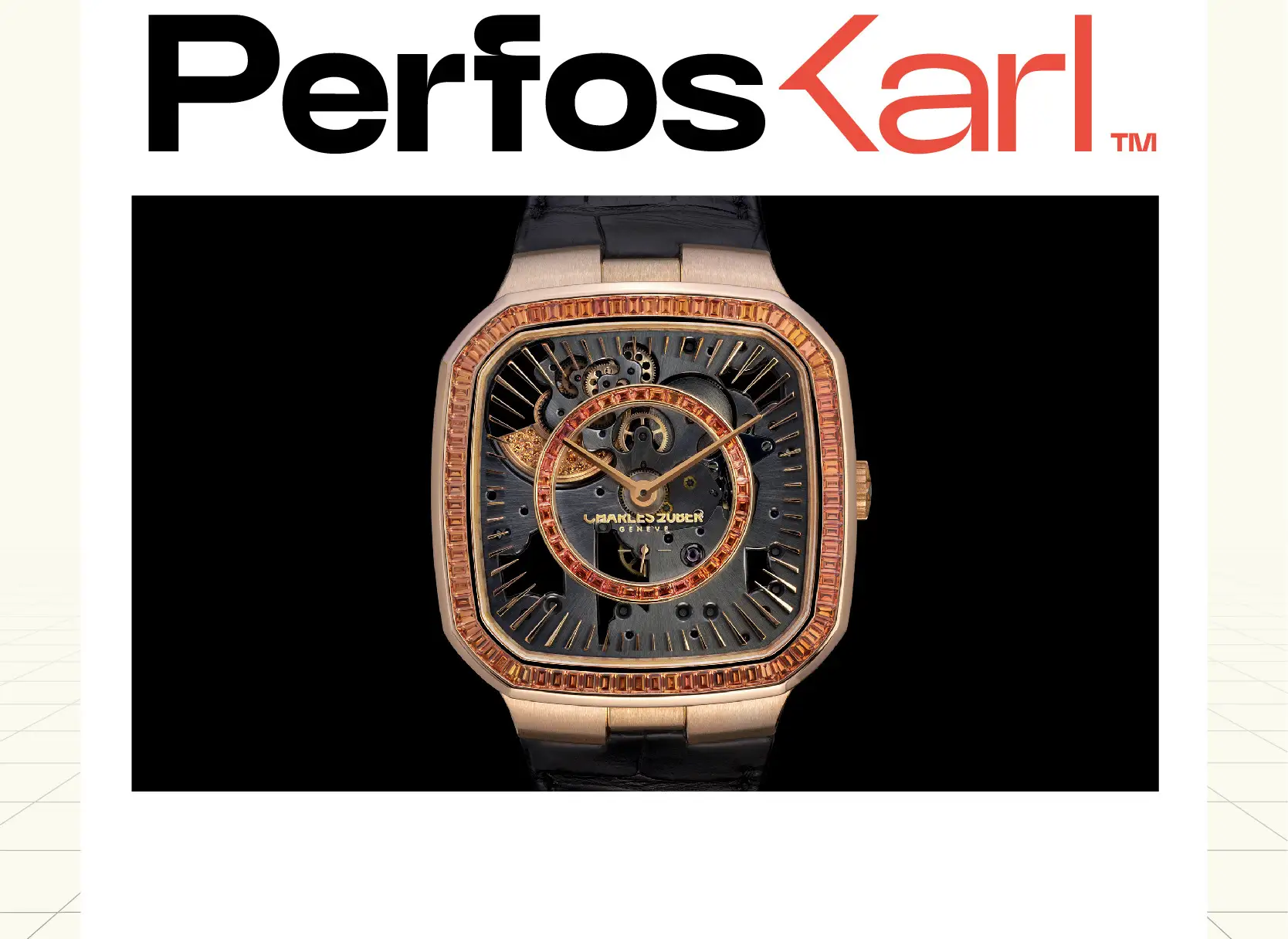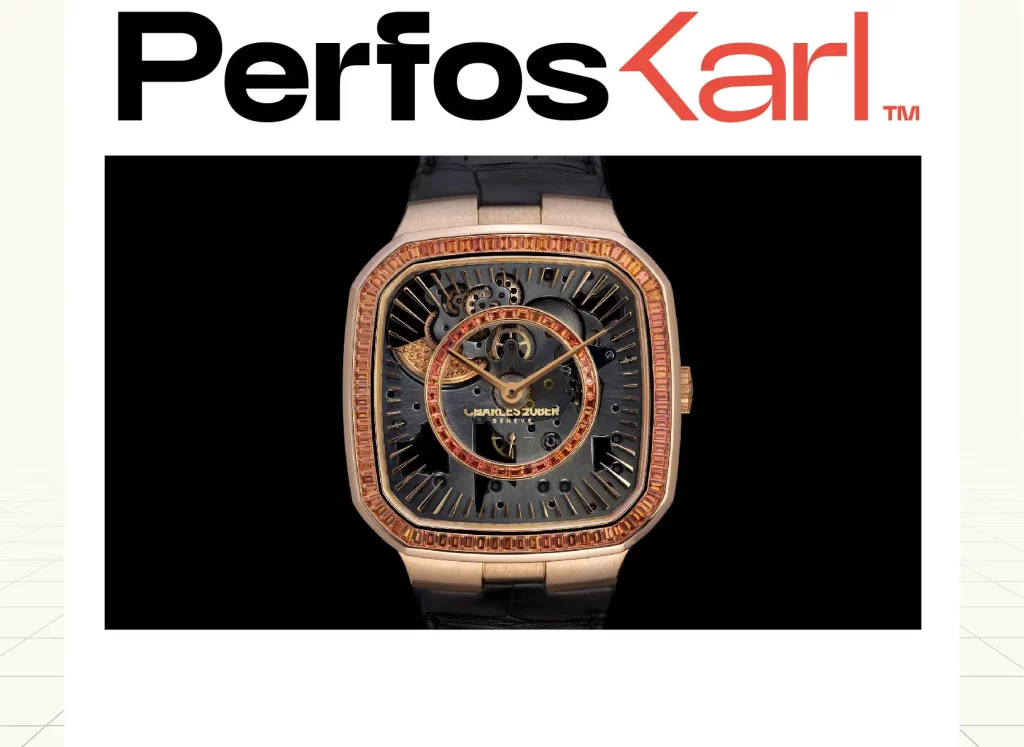 Walch this space for Charles Zuber's 2023 openings, appearances & events.
For your interest in purchasing our one of our Perfos or Pomander collection pieces, please contact
We thank you for your unwavering enthusiasm and support.