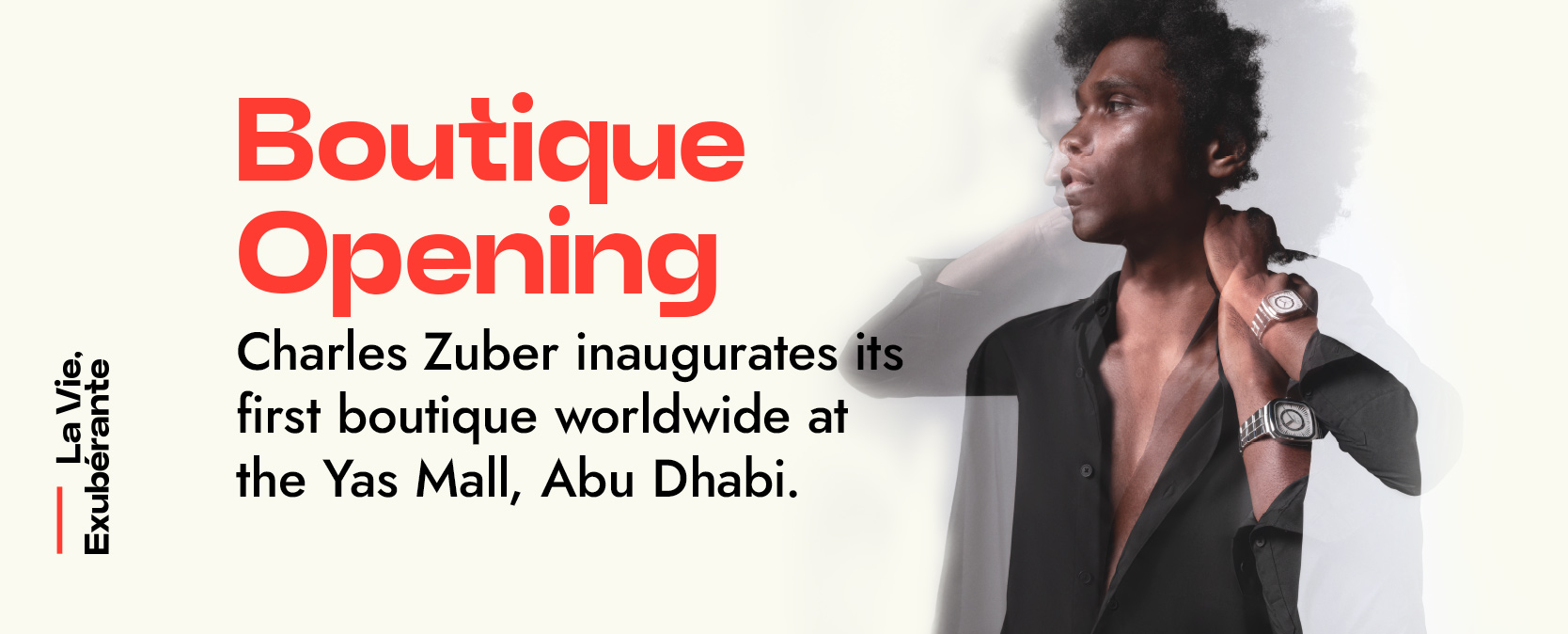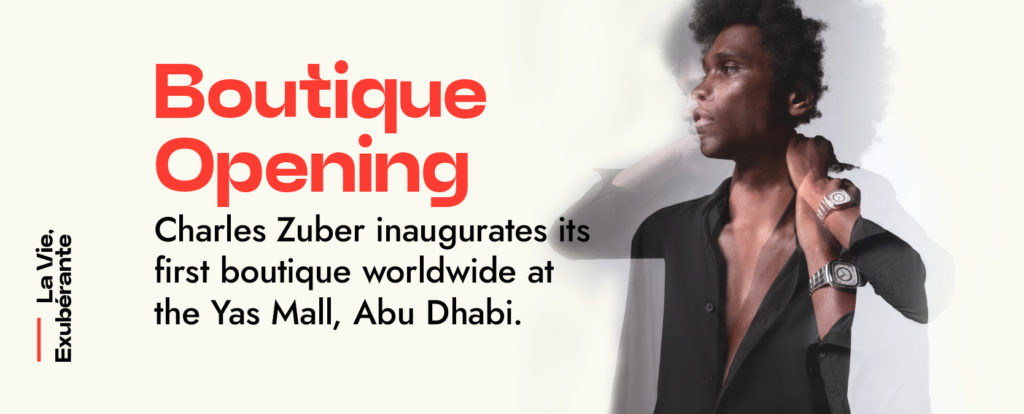 Abu Dhabi, 23 May 2023 — Following the brand's much-noticed appearance at Watches & Wonders in Geneva just a few weeks ago in April, Charles Zuber is today opening its first boutique worldwide at the exclusive Yas Mall on Abu Dhabi's fabled Yas Island.
Charles Zuber, the Geneva-based luxury watch & jewelry brand, is thrilled to announce the grand opening of its first boutique worldwide at the ultra modern Yas Mall in Abu Dhabi. This exciting milestone marks a major step in Charles Zubers journey, establishing a presence for the brand in a captivating destination for watch and jewelry enthusiasts in the United Arab Emirates and beyond — and sets a strong signal as the brand's business development strategy gains momentum.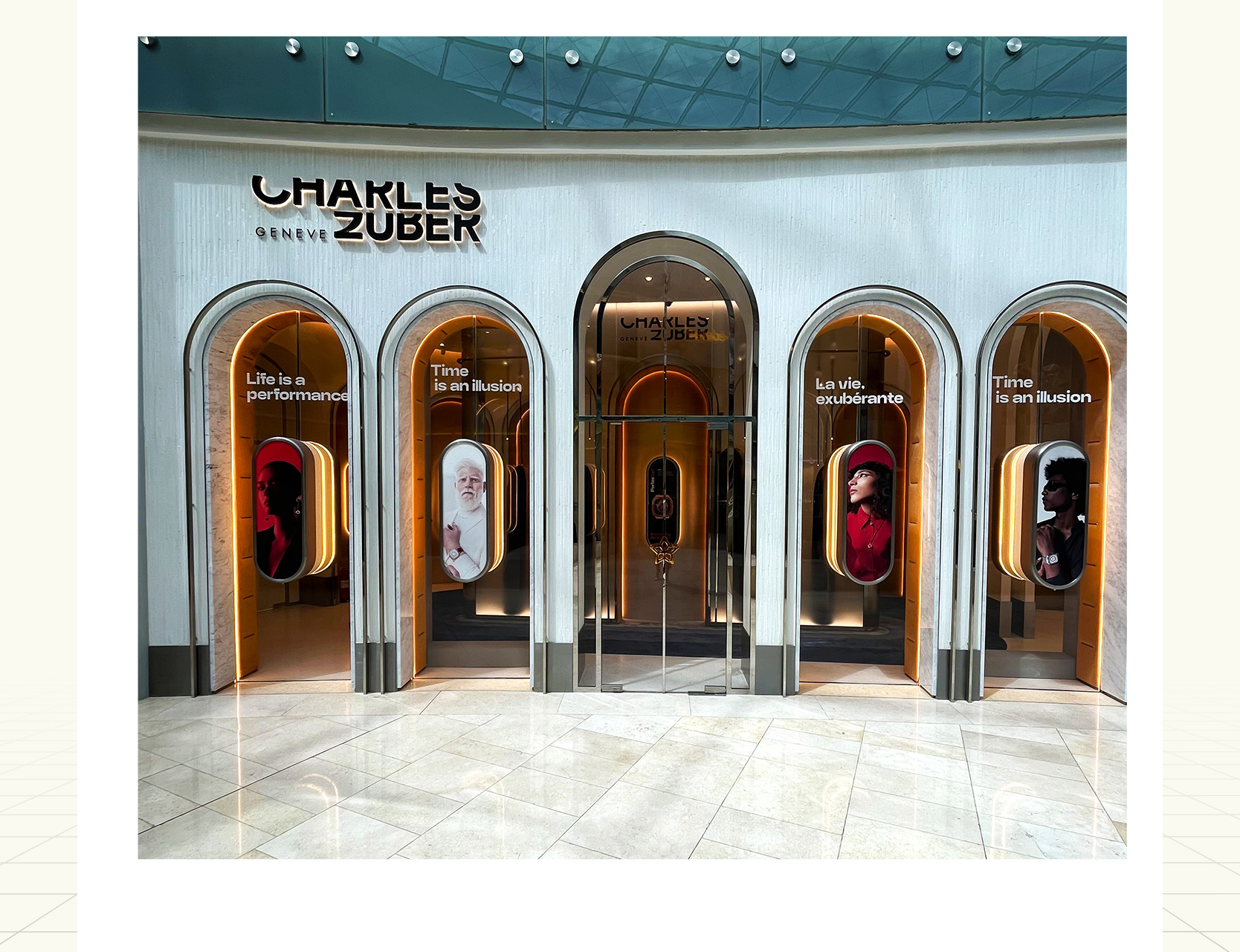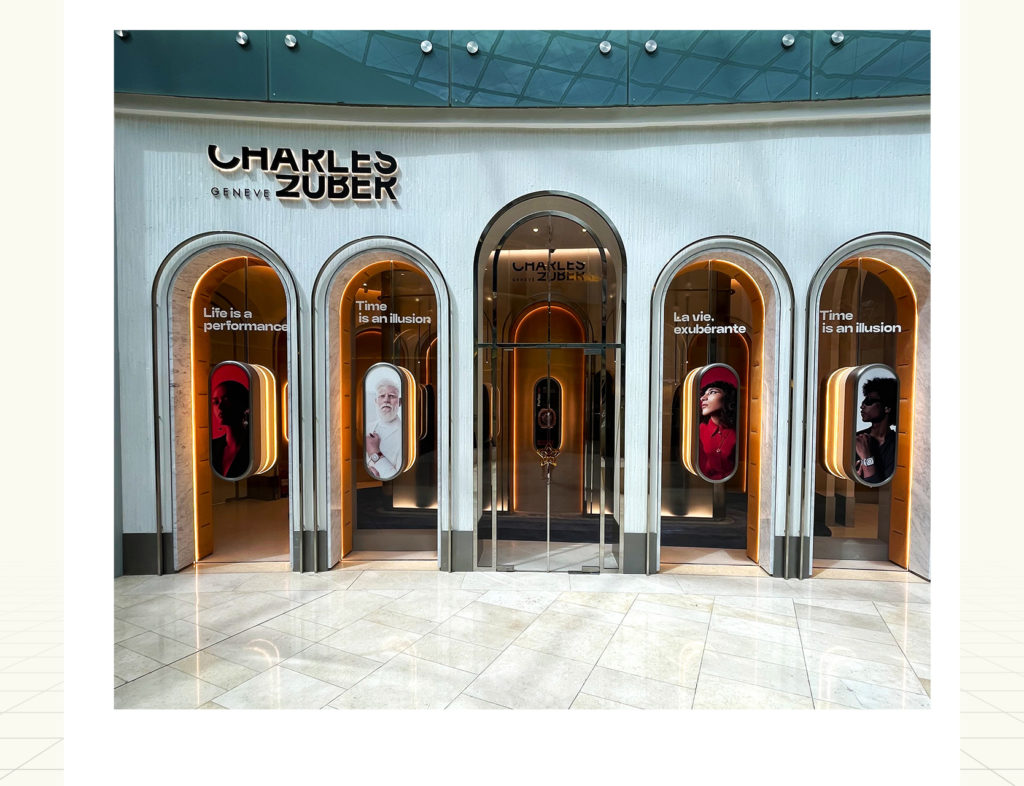 For your interest in purchasing our one of our Perfos or Pomander collection pieces, please contact
We thank you for your unwavering enthusiasm and support.